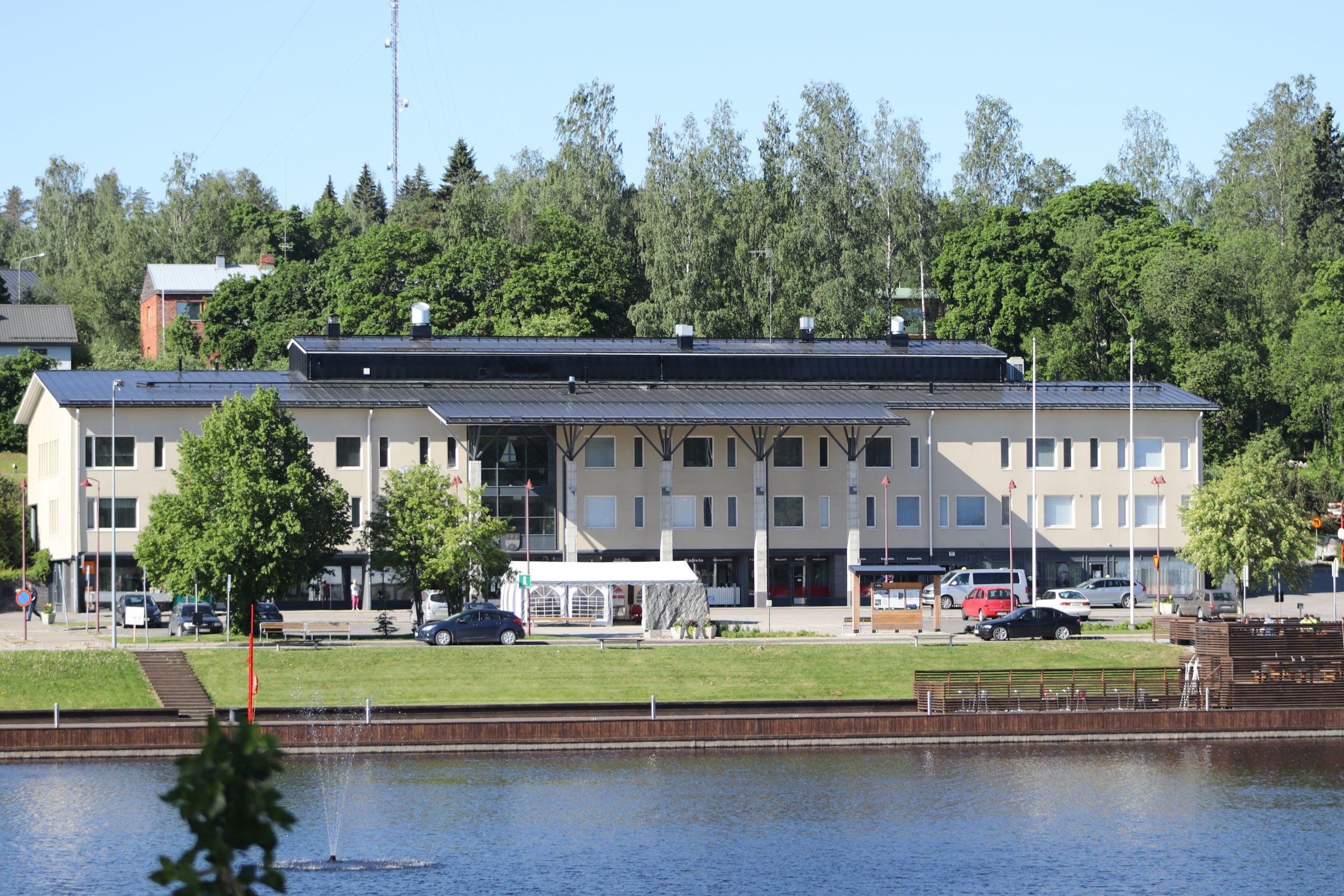 Public office building, second floor
One Stop Shop (Kela, TE Offices [Public employment and business services], Tax Administration, Police License Service and Lost Property, Local Register Offices, Legal Aid Office), and municipal information centre, opening hours Mon–Fri 9 – 11 am and 12 – 3 pm.
Järvi-Saimaan kansalaisopisto, Adult Education Centre (office and principal)
Environmental Health Protection, Sulkava office (Kauppatie 1, 58700 Sulkava), Health Inspector Mika Merinen (supervision of environmental health protection), tel. 0400 252 867 and Health Inspector Elisa Toropainen (supervision of food quality control, and supervision of the sales of tobacco and nicotine products), tel. 044 417 2596.
Public office building, third floor
Health Care and Social Services office (at the Wiljami end of the building), opening hours Mon–Fri 9–11 am and 12–3 pm
Administrative Office and Rural Secretary (the S-Market end of the office building)
Building Control Services
JärviSaimaan Palvelut Oy and Sulkavan Palvelut Oy
Municipal Board and Municipal Council meeting rooms